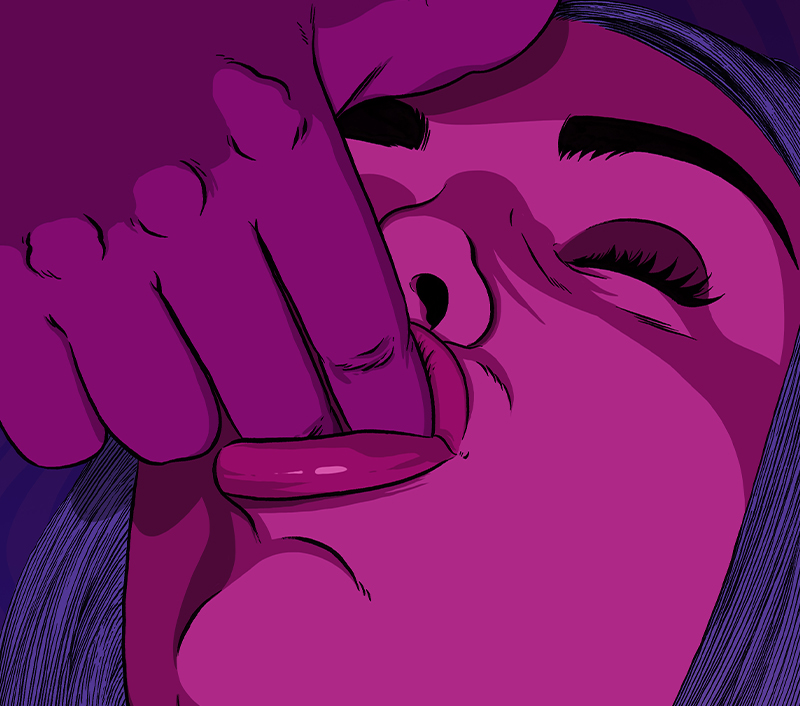 Delightful Art
The violent paradise of pleasure. The art of delight. Illustrations of desire and satisfaction drawn with brush strokes on paper, illuminated by neon and colored by powerful rgb tone.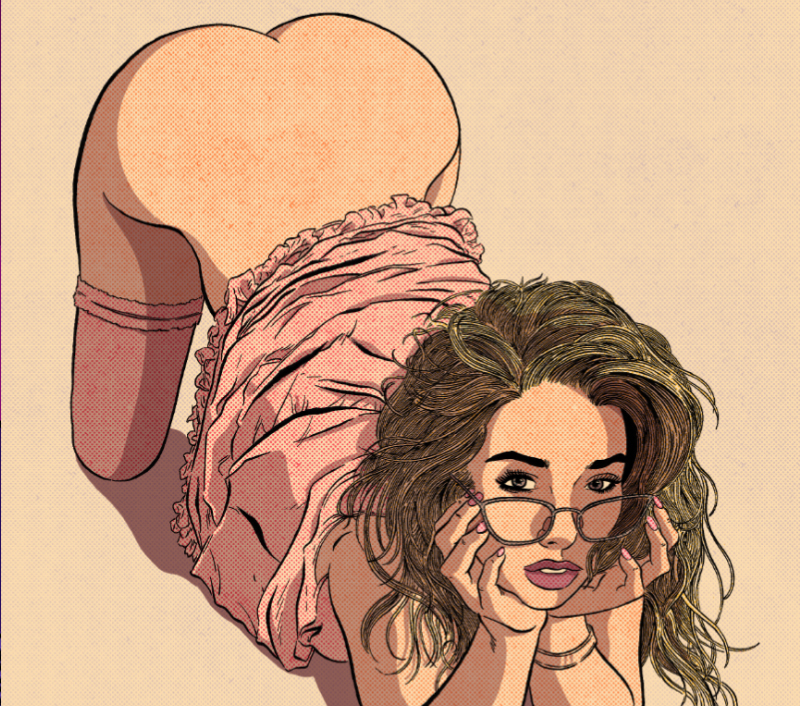 Models
The delirium of female bodies, the harmonic ecstasy of curves and looks. Illustrations that condense the aromatic sweetness of women you don't know but are everywhere. Drawings of temptations and provocations, powerful and respected.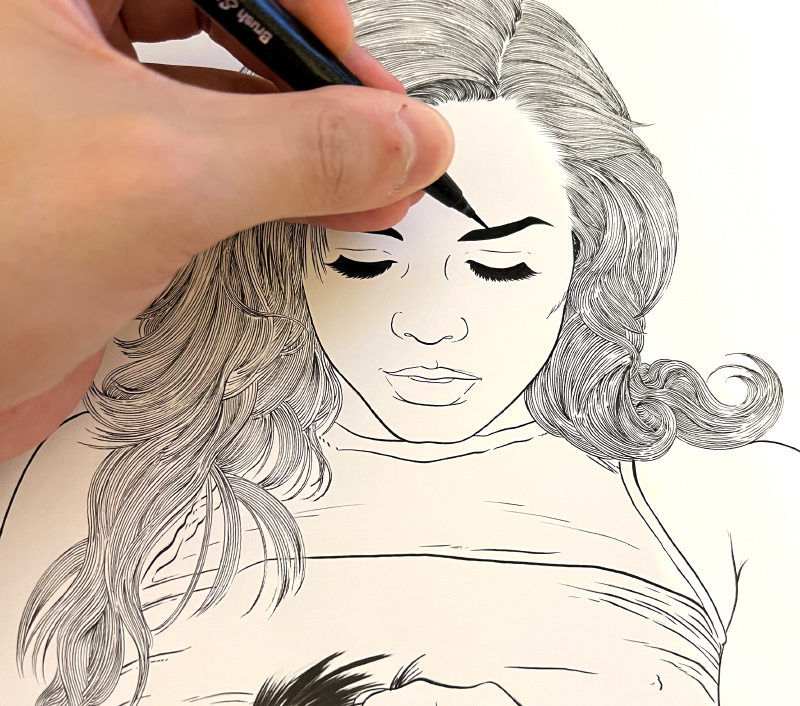 Original Art
Paper and cardboard of different sizes stained with ink. The original drawings, traced on paper before being scanned and colored. Unique pieces of great sentimental and artistic value, where you can see and feel the strokes of the author.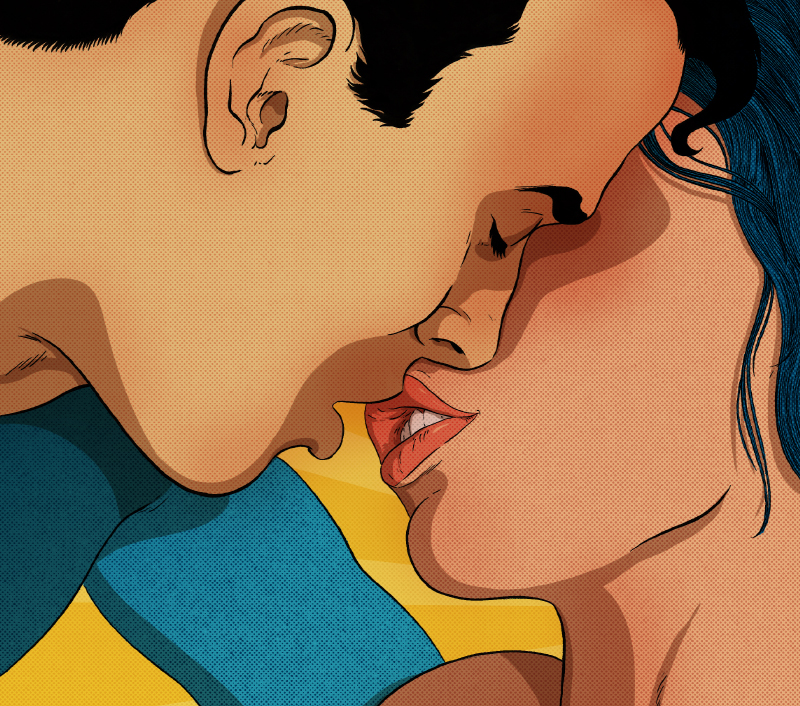 Pop Culture
My own neon renaissance of the myths and icons of culture that actually touched me at some time. Superheros, musicians, tv stars, unforgettable characters… immortalized through the prism of my pencils.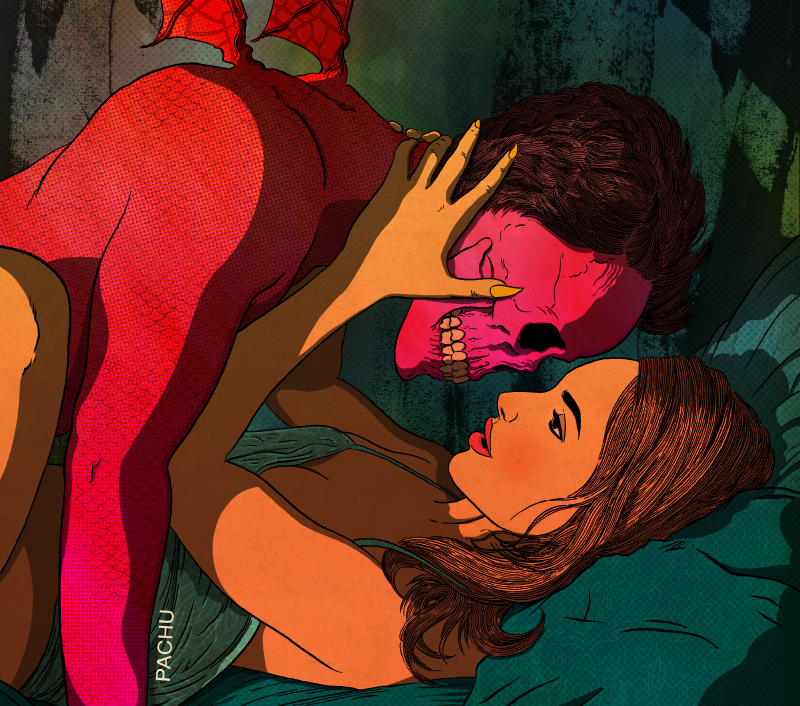 Horror art
A parade of monstrosities. The praise of terror, another theme that fascinates me the most. You'll find me here glorifying the erotica of hideous hallucinations.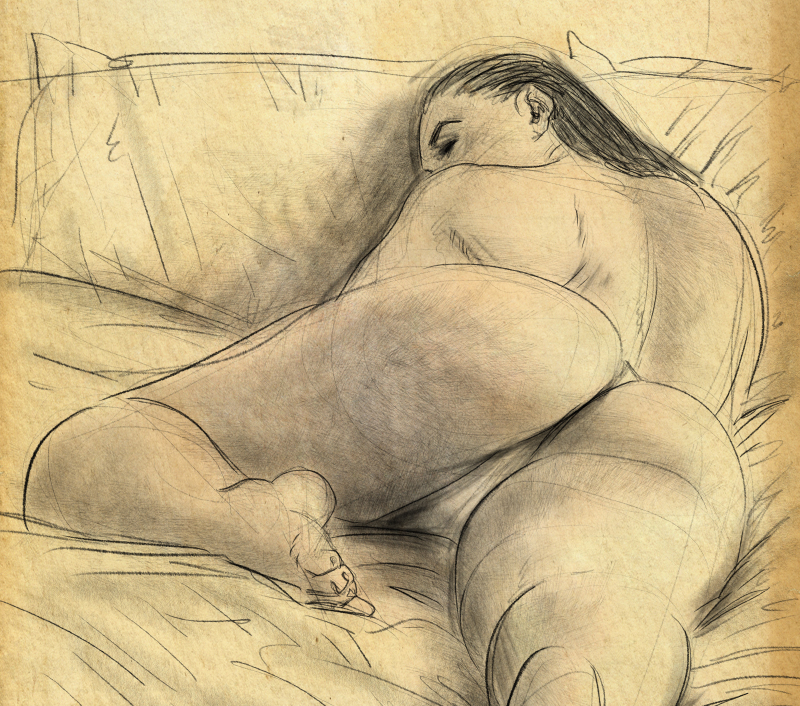 Sketches
Quick notes, energetic and frantic stroke pencil lines. Sketches of real bodies, quick observations reduced to their simplest expression with the help of smudged charcoal that enhance sinuous curves.